Employee Awareness
Program on POSH
The POSH Law mandates employee awareness in every organization. Our webinar for the employees covers the key aspects of the POSH Law. These sessions are delivered by our POSH Subject Matter Experts.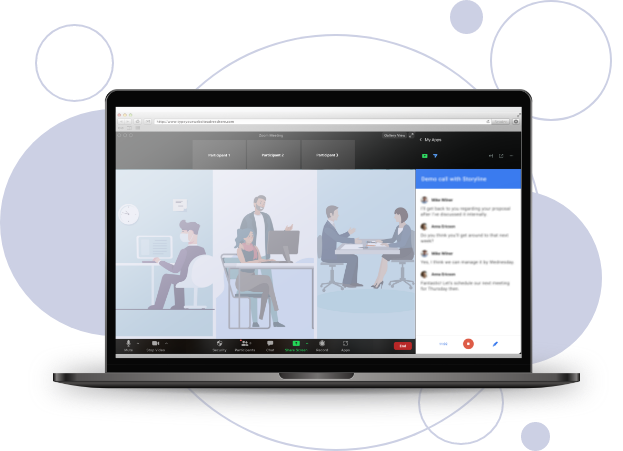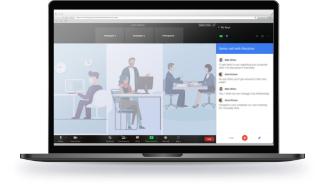 Medium
Zoom or
Google Meet
*Multiple batches shall have volume discount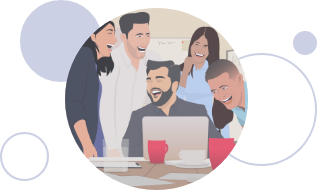 It is every employer's responsibility to create a safe and conducive work environment for their employees. The POSH Law mandates employee awareness and expects employers to submit information related to trainings conducted in their annual report. While our eLearning provide flexibility, scale and cost effectiveness, we understand that some may still prefer to have an interactive training session. Our ready-made interactive webinars on the POSH Law ensures that all your employees are aware of the key aspects of the POSH Law. 
(Optional & Additional Charge)

Post-program
Online Assessment


Individual Access to
Webinar Recordings

Attendance Report
for the Webinar
Note:
IC Capacity Building – Custom Webinar:
For the Internal Committee Education, we recommend our curated subscription program which provides 3 Hours of online training and three 90 min webinars along with a host of other features like Posters, Free Policy Drafting, Email Templates and more. But if you prefer a dedicated session, please reach out to us for a custom webinar session. This session will be customized and delivered by our POSH Experts to meet your specific requirements.