This CBT course will introduce all the individual contributors to the law and policy, informing them about their rights and duties.
Since sexual harassment is a sensitive topic, employees generally have many questions regarding sexual harassment. Many employees are unaware of the legalities and their rights and responsibilities.
This course is designed to create awareness about the law among the employees by educating them about their rights as an employee, their responsibilities as a witness and clarity on what is considered inappropriate behaviour and what constitutes sexual harassment.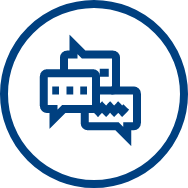 Multilingual Course
India is a diverse country and some of our employees may be comfortable in their own languages and not just English. We celebrate this diversity and for this reason, along with English, POSH - Foundation eLearning is available in seven Indian languages - Hindi, Marathi, Bengali, Kannada, Telugu, Tamil, Malayalam and Gujarati without additional cost.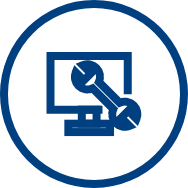 Fully Customizable
We do not believe in one-size fits all approach. Our courses can be fully customized to meet your organizational policies, brand standards and work culture. This includes the customization of look and feel, change of scenarios and content.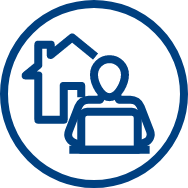 Remote Workforce & Virtual Harassment
As remote working has become more and more common, incidents of sexual harassment have also taken virtual forms. eLearnPOSH's course covers the workplace definition in the context of Extended workplace, the steps and tips to create a safe virtual workplace, Dos and Don'ts during video or conference calls to prevent Sexual Harassment.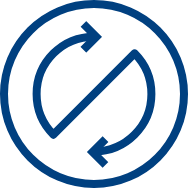 Flexible Delivery
Does your organization have an internal learning portal? We can provide you with SCORM package to be hosted in your portal. Would you like us to help you with the portal and courses as a package? Go for our SaaS offering. Our technology and delivery methods are extremely flexible. It can integrate and automate with your existing systems or authentication infrastructures.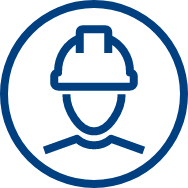 Awareness for Blue-collar Workforce
Ensuring POSH Awareness in organizations with good number of employees who don't use laptops or computers and are not comfortable in English can be tricky. eLearnPOSH's Mass Education Licenses (MEL) that can be used to train blue-collar workforce in regional languages in a training room environment, without additional cost makes compliance easier.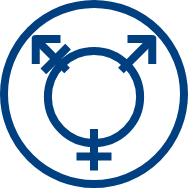 Gender Neutral or Gender Specific
Does your organization have a gender-neutral POSH Policy? We have the right course for you. Does you organization have a policy that protects women from sexual harassment at workplace? We got you covered there too. We have separate versions of courses readily available to match your organizational policy.
Through this course, the employees should be able to:
Prevention of Sexual Harassment (PoSH) Training Course / emodule / eLearning - Demo (eLearnPOSH.com)